>> Currently In The News <<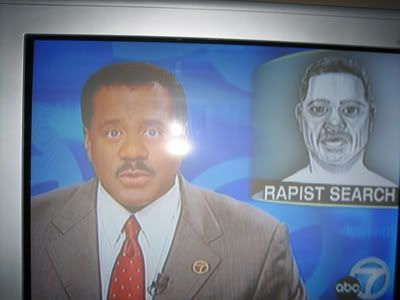 I just finish catching up with things happening around the TVB world. In the news I found some of the stuff an interesting read. Alot has happen in the last week. Of those, I found these buzzworthy.



TVB Ratings Slump:

What is up with the ratings. Heart of Greed in the past 3 weeks ratings has recieved an average rating of 29. The cast has about three times the star power of an average TVB series, but why the low ratings? I've seen the first two episodes 2 weeks ago, it seems very comedic & somewhat light hearted, maybe it will get dramatic later. Some say its boring & they gave up on it, and some say its pretty interesting. I'm telling you, that 9:35 time slot is a killer. A Change of Destiny is also recieing 29, havent seen any of it so cant much.

Maggie Cheung Ho Yee's Return: She's finally recovered from her thyroid illness. her acting is terrific so I'm looking forward to her return. She still has a contract with TVB so a TVB series might be her first project. Afterall, she bail out on TVB in Au Revoir Shanghai. Rumours are circulating in forums & shoutboxes that she will be in a TVB series with Kevin Cheng in late June and its the earliest possible time for return. Well, I have to say this very well could be true because Kevin is scheduled to return to TVB to start filimg a new series in June after taking May off.



Melissa Ng's Pregnancy:

Rumours flew when she turned down the role in Slicing of the Demon because she was mad at TVB for not giving her a nomination for Best Actress & not valuing her. Turns out she's just pregnant that's all. She's apparently married for years now, I applaude her for keep this secret for so long. I dont know how she did it. Congratz to Melissa.



Miss Hong Kong kicks off:

Pageant season is kicking off once again. And this year its the 10th Anniversary of Hong Kong's return to China so I think it will be very grand this year. I'm very into pageantry so I'm definitely looking forward to it. I saw some of the early pics of the contestants. I think this girl is very striking: http://www.takungpao.com.hk/news/images/07/05/06/ul-17.jpg
She looks like a combination of Michelle Reis & Kenix Kwok.
Labels: Random